The New Officially Unofficial Anthony Franciosa Website
.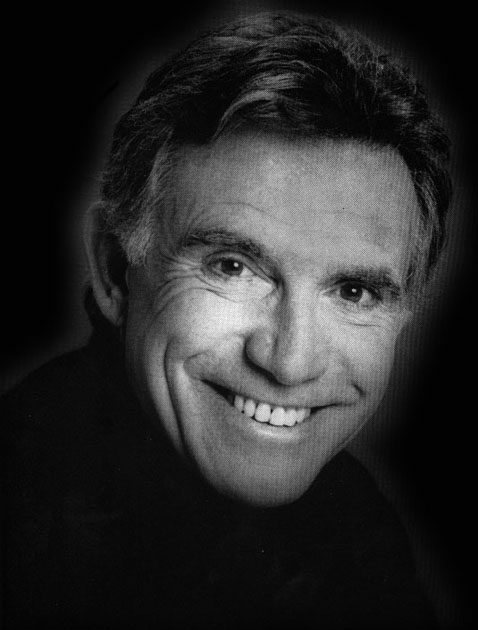 ,

Date of Birth: October 25, 1928

Born: New York City (Little Italy), NY

Died: January 19, 2006
Height: Six foot-one
Black hair
Brown eyes
Did You Know?
After leaving high school, Tony worked as a welder and a ship steward.
Tony became interested in acting at 18 when he landed a role in a YMCA production of "the Seagull."
Won an Oscar nomination for the film version of "A Hatful of Rain."
Presented

the awards for Scientific or Technical at the 37th Academy Awards in 1965. My Fair Lady won Best Picture that year and Julie Andrews won Best Actress for Mary Poppins.
Was born Anthony George Papaleo Jr
Franciosa died of a massive stroke a mere five days after the death of his ex-wife, Shelly Winters.